Electronics Testing
Made Simple.
We provide off-the-shelf and bespoke systems to get clients testing faster, cheaper.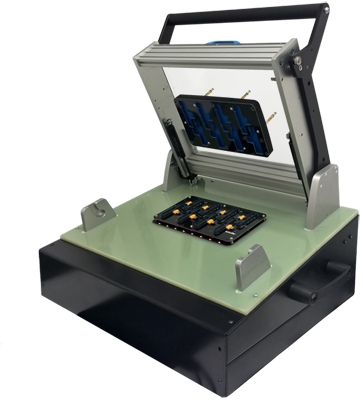 About Us
CarbonCircuits wants to ensure their clients are ready to seize every opportunity that Automated ELectronic Testing can bring.
Traditionally, the use of Automated Test Systems has been avoided in startups and small businesses because they are seen as too expensive, too difficult, or not worth the time and effort. We aim to remove these barriers, by providing test systems that are easy to configure, quick to use, and above all affordable.
With more than 10 years of experience in designing and building Automated Test Systems, we're ready to tackle your next challenge!